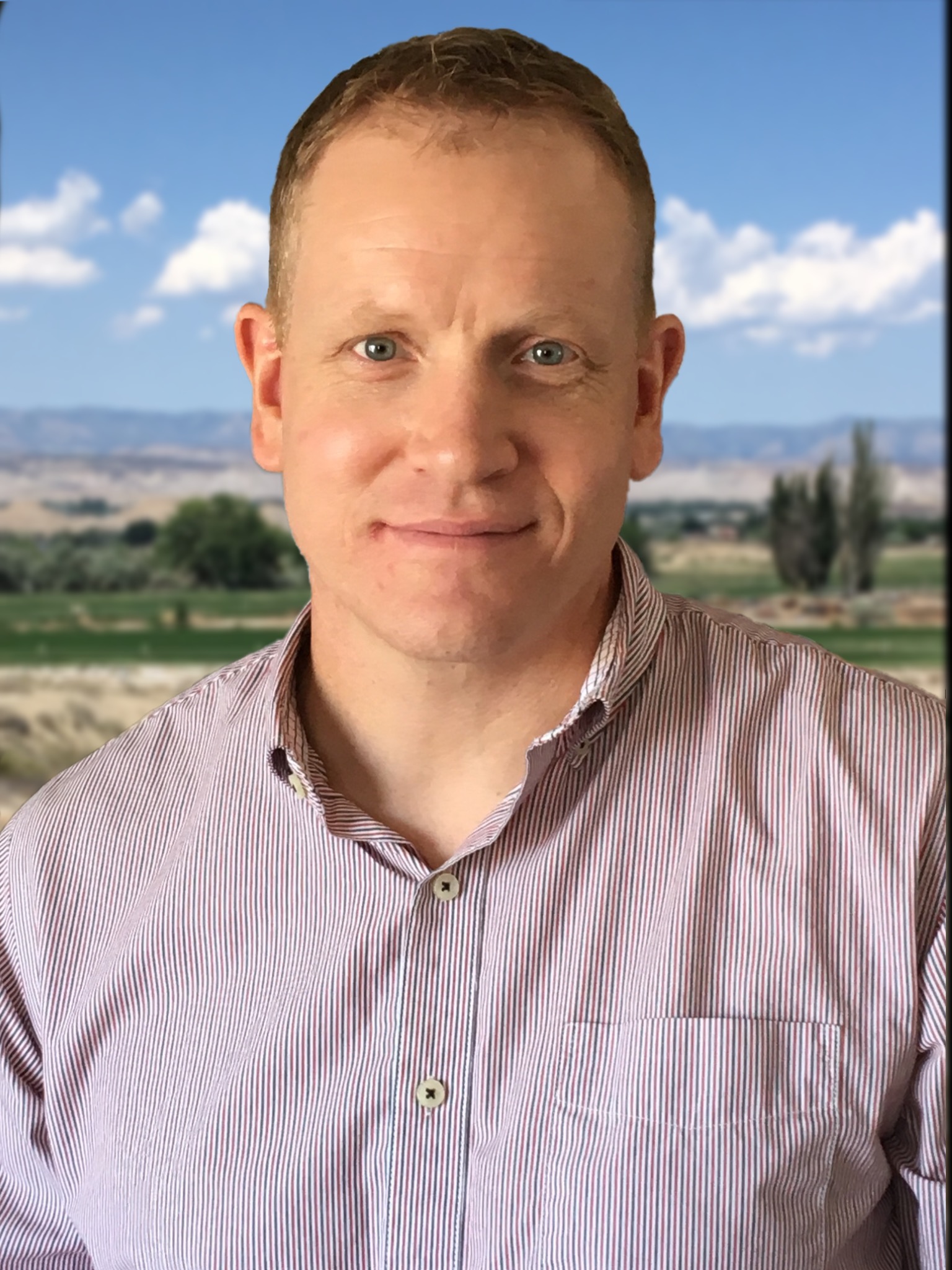 Scott Larsen
I grew up in Castle Dale and later moved to Carbon County, which I chose as my home for the last 18 years.
I am a true servant of the community and have worked full time with innumerable Youth and Families at the Castle Country Youth Center for over 17 years. I am determined to continue to serve this community and see the importance of helping Families dreams come true.
I appreciate what the people of this area have done for me and the amazing opportunities I've been given. I would like everyone to live in an abundance of happiness and continue to build amazing neighborhoods that increase everyone's enjoyment of life.
Phone: 435-299-9610
Office: 435-637-7900
Email: scott.larsen.re@gmail.com